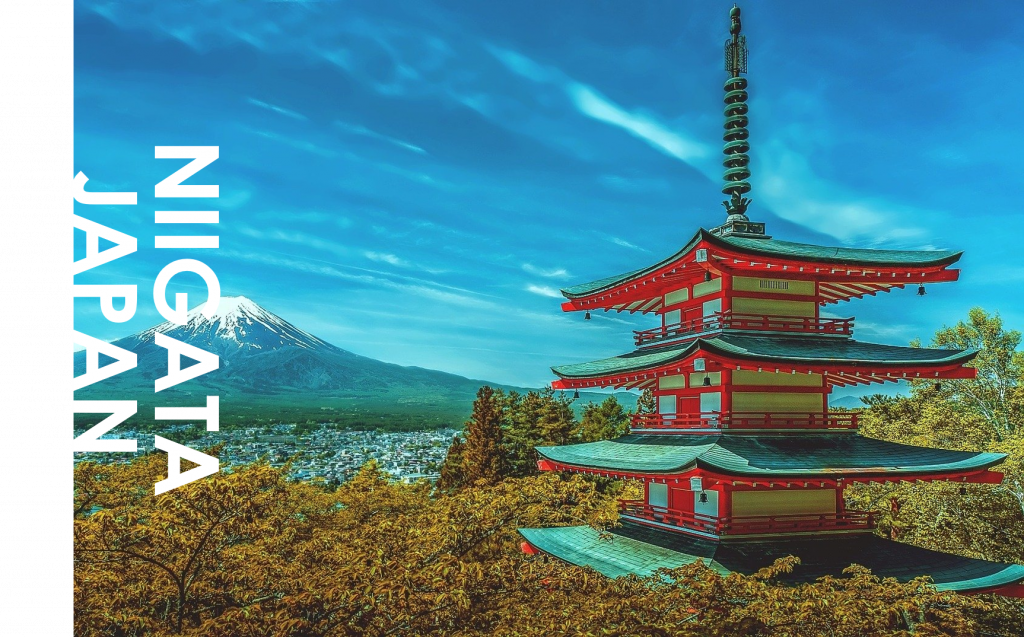 "Agri-Business and Technology"
20-22 October 2017
International University of Japan
The 4th International Conference on Agro-Industry (4th ICoA) was held  in Japan for the 2nd time with a bit expanded theme of Agri-Business and Technology. Niigata region in Japan is known for producing high quality rice, well-known brands of sake, mushroom, giant-sized strawberries, tulips, and various kinds of value added agri-products. The conference would also give participants to see for themselves the highly advanced agro industry and use of technology for increasing efficiencies.
CONFERENCE THEME
The ICoA theme this time is "Agriculture Business and Technology" but, it accepts ongoing research abstracts in broadly selected theoretical and empirical areas related to:
Agri-business and Management
Modeling, System Analysis & Simulation
Bioproduction System & Process Engineering
Sustainable Agro Industry
Competitive Agroindustry
Commodity Trading
Agriculture Economics
Agro-industrial Technology
Agriculture Policies
Agro-Supply Chains
Agro-Tourism
Agro Innovations
Ecology and Environment
Agro-Innovations using IoT (Internet of Things), GPS and Internet Technologies
Other related areas are accepted.
KEYNOTE SPEAKERS
"Smart Agriculture" by Mr. Hiroyuki Araki. Manager of R&D Headquarters,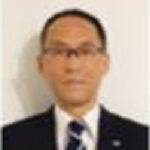 Kubota Corporation, Japan. His research areas include precision farming on the global area, unmanned agriculture machinery, and FMIS (Farm Management Information System).
"Who farm in 2050?" by Prof. Tomohiro Uchiyama, Ph.D. Professor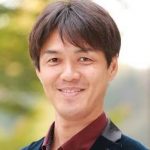 of farm business management in Department of Agribusiness management (Faculty of International Food and Agriculture Studies) at Tokyo University of Agriculture. As a farm business management specialist, he had conducted a series of research in Canada, England, Indonesia, Thailand, USA and Japan.
"Climate Change and Agricultural Food Chain" by Professor Budd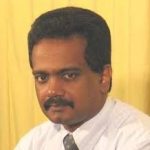 hi Marambe. Department of Crop Science, Faculty of Agriculture, University of Peradeniya, Sri Lanka. He is an expert on weed science, Climate Change and Food Security and had has served as a consultant to the World Bank, FAO, UNDP and UNIDO.
"Food and Politics in Indonesia " by Professor Moch. Maksum Machfoedz.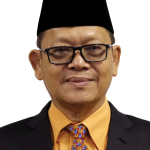 Professor from Department of Agroindustrial Technology, Faculty of Agricultural Technology, Universitas Gadjah Mada, Indonesia. An expert in Agroindustrial System Management especially Policy in Food Security, also part of the Council for Food Security Center in Indonesia.